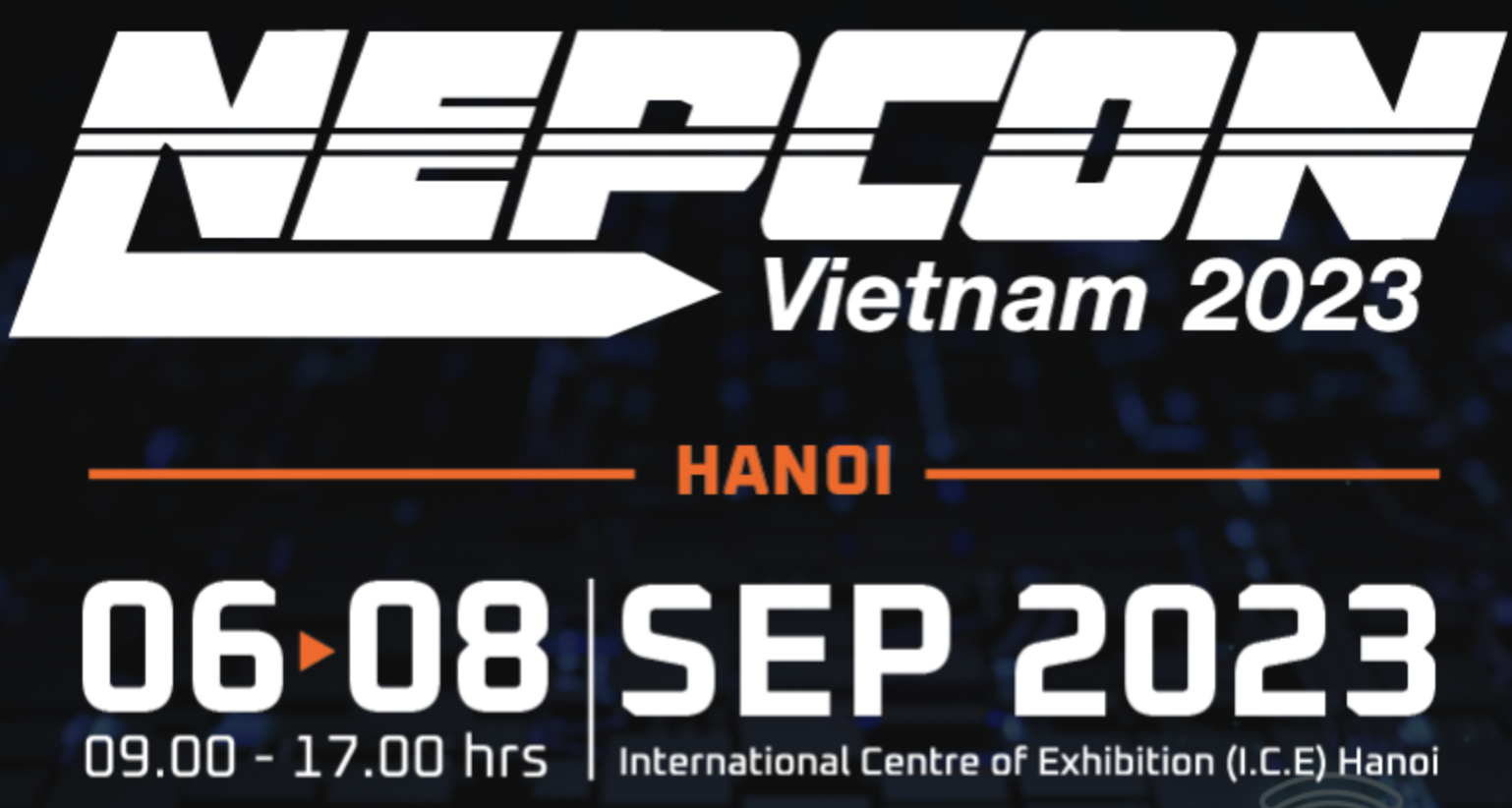 NEPCON VIETNAM is the most influential and only Electronic Trade Show in Vietnam — the proving ground for latest technologies introduction and global innovators. This is where more than 300 brands do business and meet new partners, and the sharpest innovators hit the stage.​
NEPCON VIETNAM 2023 focuses on the innovative concept of "Emerging Trends In Electronics - The Future Of Global Supply Chains". The exhibition will bring together 300 brands and companies to showcase - SMT, Testing Technologies, Equipment, Supporting Industries, Intelligent Manufacturing and other relevant areas will also be exhibited.​
During the event in Hanoi 06-08 September 2023 IPC will held hand soldering competition and Solderindo is one of some gold sponsor. We will bring our solder wire lead free and rework flux to this event. This competition is open for public in Vietnam. Participation is free, you have chance to visit Germany for global competition (sponsored by IPC), and get participation certificate.
Benefits to join IPC Hand Soldering Program
Drive for up-skilling & re-skilling
Follow industry standards
Adopting best practices
Company staff motivation
Encourage innovation
Rewarding skills
Creating potential start-ups
Showcasing skills to the international level
Kindly check this contact information below for register to join the competition.
IPC Vietnam Office
Ho Chi Minh City, Vietnam
Tel: +84 984311599
Email: Alamat email ini dilindungi dari robot spam. Anda memerlukan Javascript yang aktif untuk melihatnya.