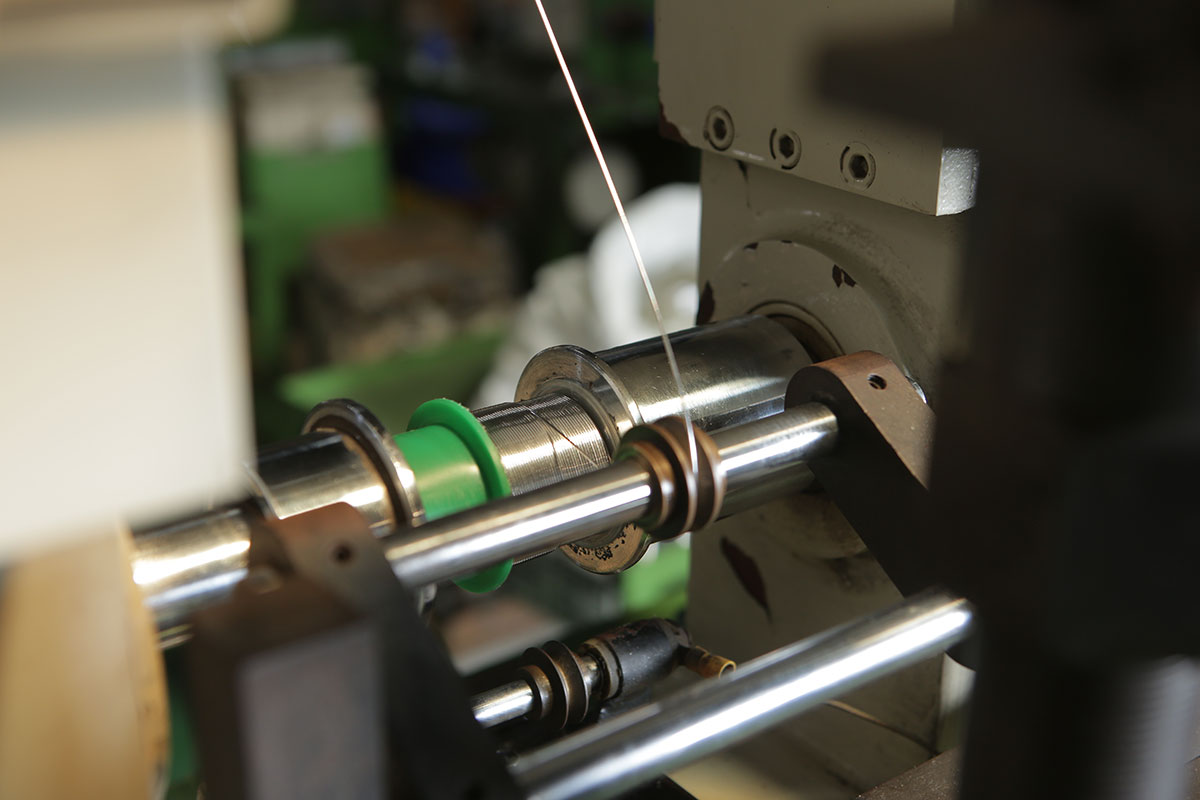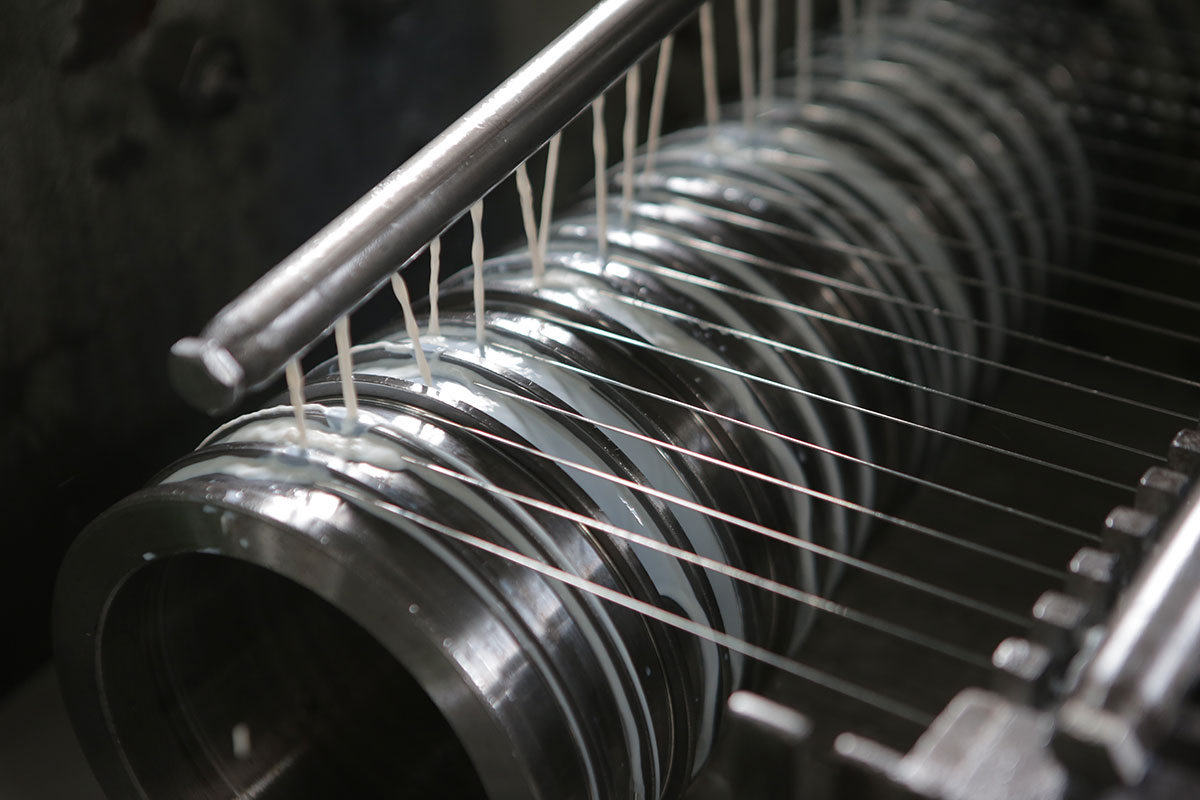 Company Outline
| | |
| --- | --- |
| Company Name | :  PT Solder Indonesia |
| Registered Trade Name | :  Solderindo |
| Established | :  01 September 2007 |
| Main Business | :  Tin Solder & Flux Solder |
| Employees | :  100 |
Greetings
PT. Solder Indonesia is a private company established in 2007 in Bogor, Indonesia. Our Company Focuses on the tin solder and flux products according to customer needs and demand.
We produce electronic grade and industrial grade tin solders including for PCB applications assembly plumbing soldering, and tin plating. We can also provide various kinds of enviromentally friendly solder flux.
All the lead-free solder products that we manufacture have met RoHS requirements.
As an ISO 9001:2015 certified company, supported by comprehensive quality manual with addition personnel expertise in this field, our products pass many international standards and meet customer satisfaction through our internal laboratory facilities such as optical emission spectrometer and other support equipment to ensure all products meet the expected quality standards, and support from technical support team is ready to provide the best solution for your solder needs.
Our vision to become Indonesia's best solder manufacture in quality, reliability, and consistency measured by the level of customer satisfaction and sales, we design the products to fulfil our customer requirements under stringent quality control and we follow existing regulations. We also have been exporting to many countries in Asia, Africa, America and Europe. Solderindo Focuses on quality, competitive price, and top after-sales service.